Dark Matter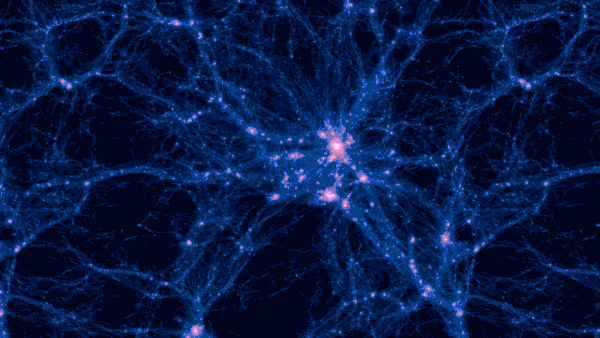 One of my resolutions for the new year is to stop being a Dark Matter Developer. I have on and off over the years been more and less involved in the developer community. But for the last eight years or so, I have not been involved much at all. In order to rectify this I am setting myself several Specific, Measurable, Achievable, Realistic, Time-bound goals for the year.
26 blog post for the year.
attend 12 user group meetings.
speak at 1 user group meeting.
contribute to 1 open source project.
learn a new programming language.
comments powered by

Disqus